DMX or Dark Man X was a legendary rapper who won millions of hearts with his mega-hit albums like "It's Dark And Hell Is Hot" and "…And Then There Was X," released in 1998 and 1999, respectively. On April 9th Friday, the sing writer took his last breath in White Plains Hospital with his close friends and family beside him. The cause of the rapper's death was a heart attack and multi-organ failure leaving him in a vegetative state for over a week.
A week before his passing away, the fifty-year-old DMX was seen in the garage of his building consuming cocaine. A witness saw him fell unconscious right after that and was resuscitated by paramedics after thirty minutes of medical assistance. He was admitted to the New York hospital immediately, where doctors declared him to be brain dead. There were many rumors about his death days before he died, and it left his close people heartbroken. The "Party Up (Up In Here)" singer has been battling his life in the hospital's ICU ward under close medical staff observation.
The Recent Rumour That Caught Social Media In Its Trap
After the rapper's passing on Friday, a source started a rumor that Pop singer moguls Jay z and Beyonce will be buying the masters of DMX at ten million dollars and gift it to his seventeen children for free. This news spread like wildfire, and nearly every new media website took to it, posting it as a deadline. No one knew the truth behind the news, and Jay Z and Beyonce did not respond to it. There was great confusion as fans of the artist did not know whether they should be thanking the two stars or waiting for its confirmation.
However, in an Instagram post, the real swizz denied this news and said it's all fake information. Following the comment, the late rapper's friends and family also denied any such claims made the Jay Z and Beyonce to them. The fact that it was just an irresponsible rumor became clearer when their family clarified that DMX has fifteen children and not seventeen, as posted by the website. No one could trace the rumor's source or who started it, but it brought down the people's morale.
Family Of The Late Rapper Warns Fans Of Scams
It was already shocking for the singer's family and friends that many haters declared him dead much before his actual death. Therefore, after listening to fans' woes about his family's news raising money for his funeral, DMX's family clarified their statement. On their social media handles and interviews, they said they have not asked fans for any contribution or donation for DMX's funeral and will not even ask in the future.
They warned fans to be careful of any rumor or person asking for monetary contributions of the late rapper's funeral as it most likely will be a scam. The family will let fans and well-wishers of DMX know the details of his funeral and how they would be going about it. As of now, they wished the media and social media to leave them alone as they continue to grieve the death of their son, father, uncle and a person they held close to their heart.
Earl Simmons Aka DMX Read The Bible During The Pandemic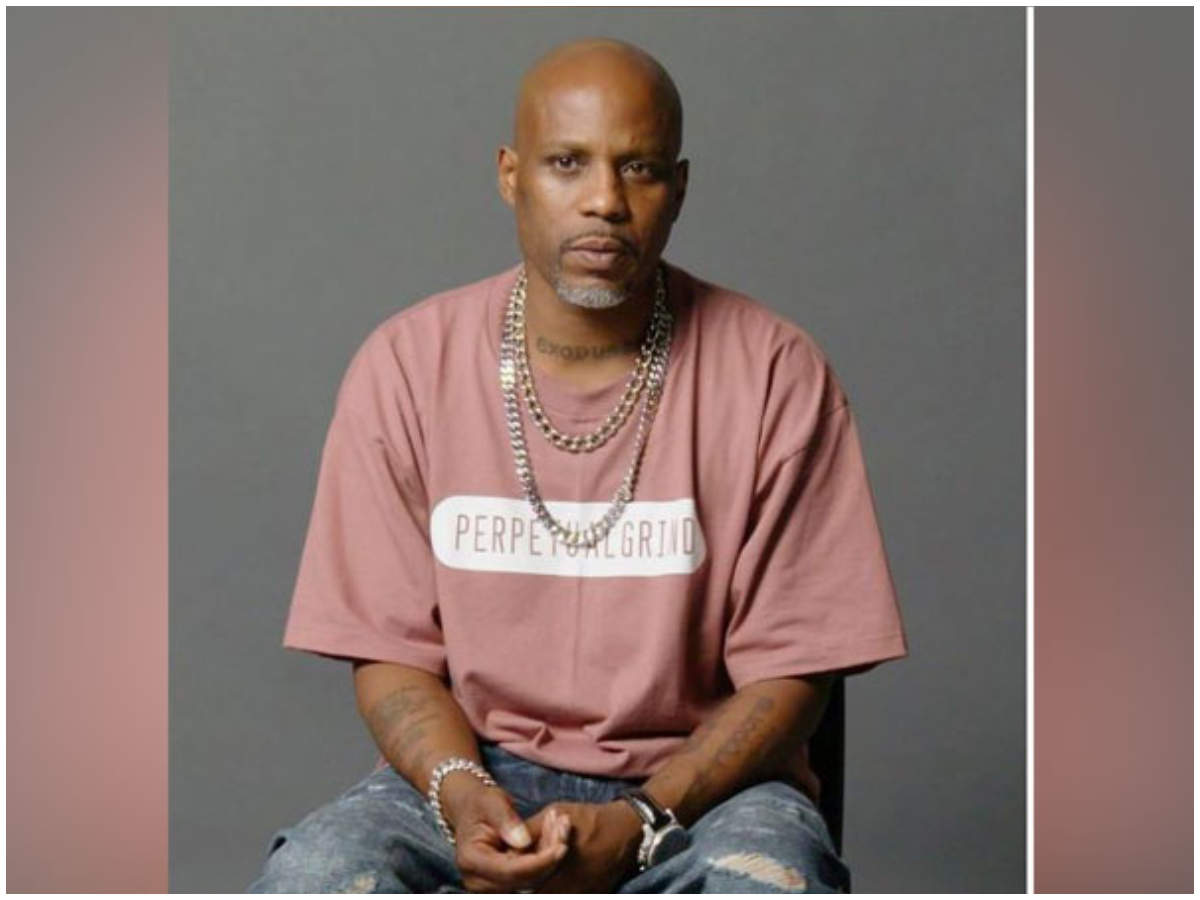 As the pandemic hit the world and turn over everything, artists did their best to keep the people going. While some sang on their social media handles and others cracked jokes, DMX read out pages and verses from the Holy Bible. Earl Simmons (his birth name) impressed fans by encouraging them to have faith in Jesus and devote themselves to him. Earl had a difficult childhood as both his parents abandoned him physically and emotionally, leaving him to fend for himself. Without any guides, the rapper had to serve a long time in imprisonment for various crimes he committed in his lifetime.
He has also been battling drug addiction for all his life, eventually succumbing to an overdose at fifty. Despite his battles, his family, friends and managers remember him to have a golden heart and a heart that cared deeply for everyone. His kind nature is also evident from all the people who have flown down to be by his side.